OLIGO
SYNTHESIS
PHOTO
GLIMPSE
We've recently captured our talented manufacturing teams hard at work building oligos. Please enjoy this short visual insight into LGC Biosearch Technologies.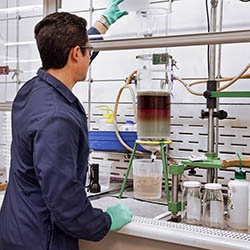 As a global, vertically integrated biotechnology company, we are equipped with chemical manufacturing labs that produce the raw materials used in our own oligo synthesis methods. We manufacture our own dyes, quenchers, specialty amidites, bulk and native CPG, and specialty synthesis columns. This competitive advantage offers cost-savings to our customers as well as ensures supply-chain continuity.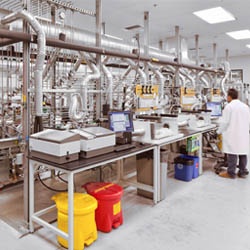 We have labs optimized to manufacture quality oligos at research scales and with rapid turnaround. These are ideal for the design screening stage of product development.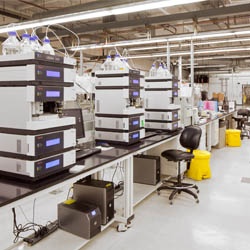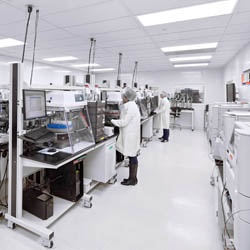 GMP &
COMMERCIAL
MANUFACTURING
SERVICES
Our GMP and Commercial Services offers fully scalable oligo manufacturing from development through commercialization.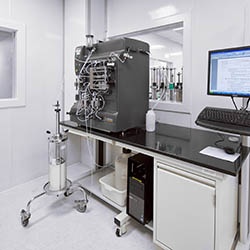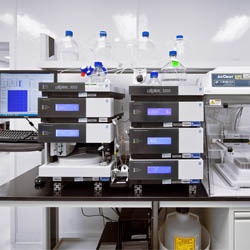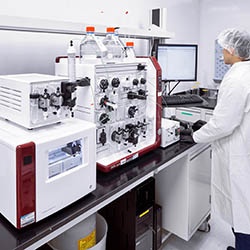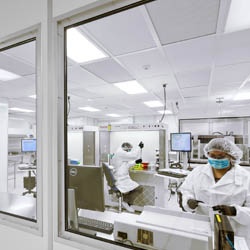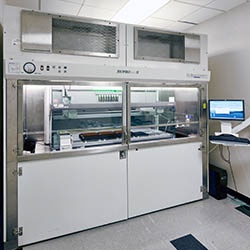 We have extensively automated liquid handling capabilities that can produce thousands of finished vials or customized high density plates.
With freeze drying capabilities to support both lab and production scales, we can lyophilize products to simplify your storage and handling logistics.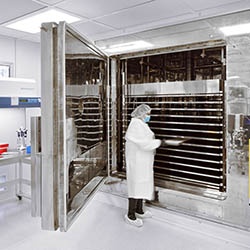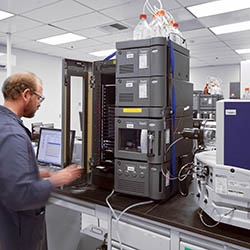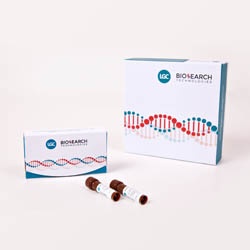 Our Analytical Services group performs QC inspection on all oligos using ESI-TOF mass spectrometry.
Interested in learning more?
Visit our GMP & Commercial Services page. If you are ready to get your project started, click on the button below to request a free consultation.