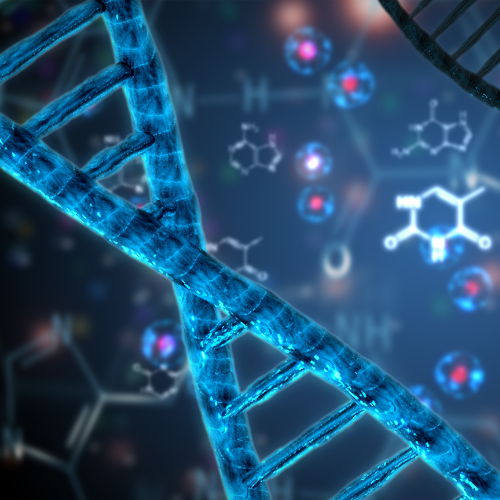 How to select an effective nucleic acid isolation method for human diagnostics
Molecular testing protocols for pathogen detection and diagnosing human diseases require reliable and high-quality isolation of genetic material from diverse sample types. There are many extraction and purification technologies available. Before deciding which isolation method best suits your application, read this blog that walks you through key considerations...
Read more
The BiosearchTech Blog

How does a BHQ dye contribute to producing superior data from your assays?
Read more
Topics: Molecular diagnostics, Oligo synthesis and modifications, qPCR, Human healthcare, General science