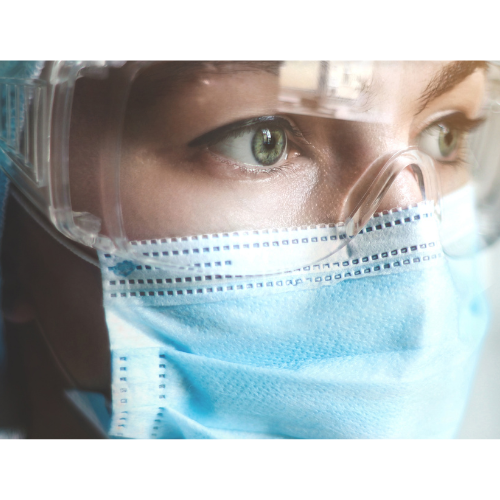 Overcoming manufacturing challenges associated with nucleic acid therapeutics
This is a second post in a two-part series detailing how oligonucleotide modifications can support the advancement of nucleic acid therapeutics for treating unmanageable diseases. Here, we explore how current technologies and chemical modifications can be harnessed to overcome the challenges of using NACs for therapeutic applications.
Don't forget to check out the first post of this series which details the challenges faced by manufacturers of nucleic acid therapeutics.
Read more
The BiosearchTech Blog

Originally developed in the early 1990s, aptamers have long been heralded as an antibody alternative for detection ...
Read more
Topics: Molecular Diagnostics, Oligo synthesis and modifications