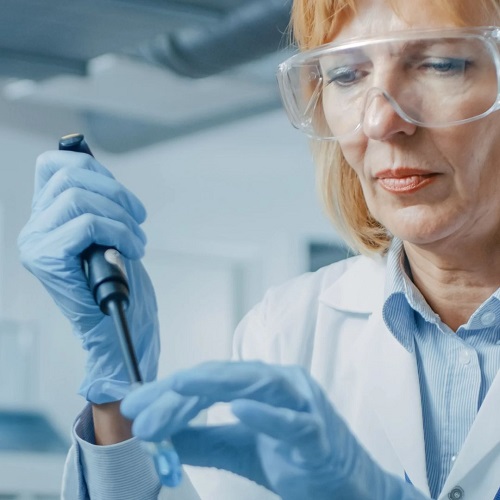 Choosing the best qPCR probe chemistry for your assay
There are many different chemistries available for qPCR probes offering scientists a wealth of options during assay development. However, the unique chemistry of each probe type means that you'll get the best assay performance when you match the probe type to the application.
Read on to find out more about the chemistries in our industry-leading probe portfolio and what makes each of them shine.
Read more
The BiosearchTech Blog

Originally developed in the early 1990s, aptamers have long been heralded as an antibody alternative for detection ...
Read more
Topics: Molecular Diagnostics, Oligo synthesis and modifications