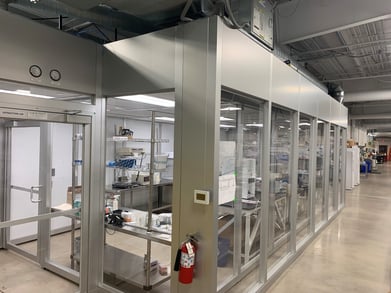 Back in September 2018, LGC acquired Lucigen Corporation. The ISO accredited site is based in Middleton, Wisconsin and employs just over 75 people. Lucigen specialises in enzymes, competent cells, and cloning systems to support applications in diagnostics, drug discovery, synthetic biology and gene editing, and now as a part of the Biosearch Technologies portfolio, is expanding next generation sequencing (NGS) services in support of our agricultural biotechnology customers.
While we have been providing sequencing services out of our Berlin site for over a decade, we are excited to expand our reach with a new service lab in the US to better streamline orders and processing to support an increasing global demand for targeted NGS in agrigenomics. Some immediate improvements will include:
Faster turnaround times

More efficient flow of samples and data for faster results

Extended technical support
More agribusinesses are realising the power of NGS, but their research teams are challenged by the complexities and costs of the many techniques available. Industry leaders choose to outsource to us for simplified workflows while keeping high costs at bay.
Some of our most popular services include: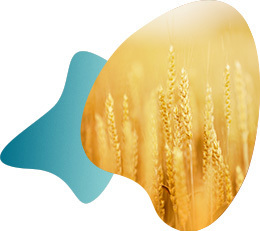 Enzyme restriction based genotyping by sequencing for discovery (GBS) - Coming soon to US
Target enrichment-based NGS
Wonder what outsourcing your project looks like?