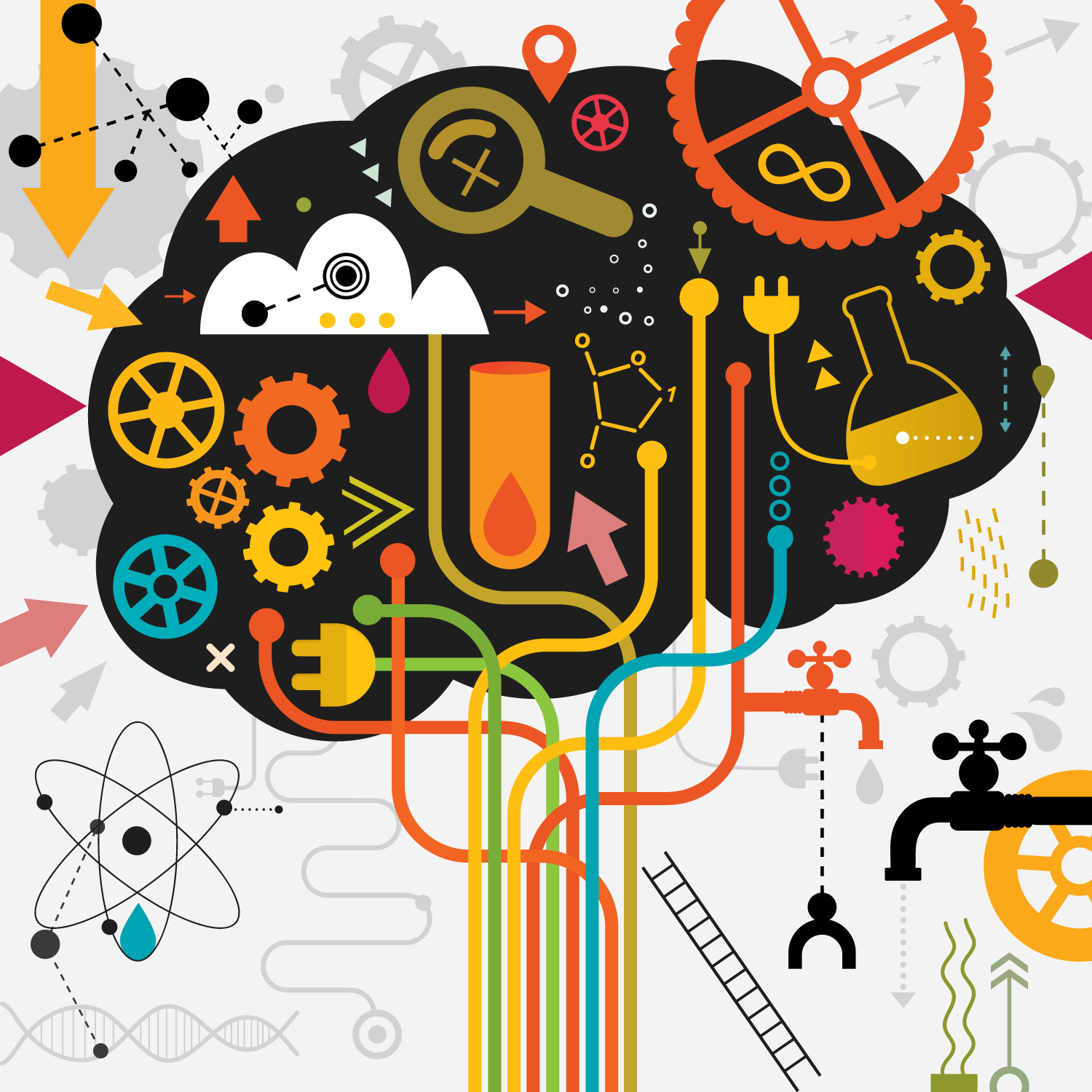 Neuroscience gene expression research can come with many hurdles, especially when working with brain tissue or mixed populations of cultured neurons. Here are just a few obstacles Neuroscientists run into:
The brain is not made only of neurons! Alongside neurons, brain tissue can contain a variety of cell types such as glial cells and oligodendrocytes.These cell types may act separately or in conjunction with each other to perform a specific function.
The brain itself is regionally heterogeneous, containing specialized anatomical structures such as the amygdala, hypothalamus, and hippocampus. These regions perform distinct functions such as eliciting the fight or flight response, signaling reproduction, or contributing to memory.
Even so, delving within each of these brain regions, you will find even more specialization. Certain cell populations express a particular RNA signature. For example, tyrosine hydroxylase (Th) expression in dopaminergic neurons, which is critical to the synthesis of the neurotransmitter dopamine. Cells surrounding Th cells, or interspersed with Th cells do not express Th at all! These are all contributing factors that make neuroscience so incredibly fascinating, yet so cumbersome.
Read More