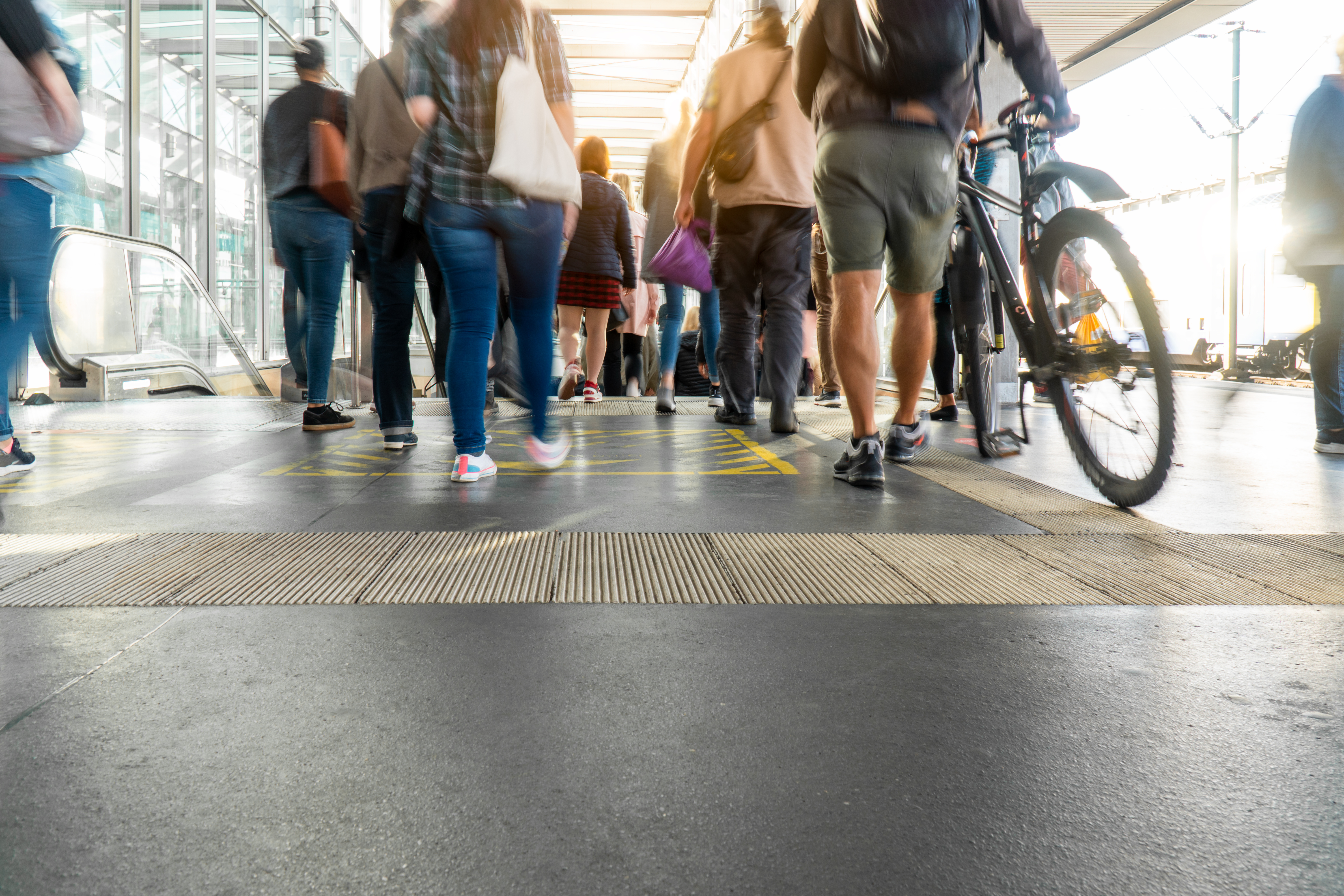 Can COVID-19 testing be made more sustainable during prolonged uncertainty?
In September 2021, Delta persists as the most prevalent variant worldwide due to its high infectivity, causing surges in COVID-19 cases to the point where some areas are reopening mass testing centres. As long as COVID-19 continues to defy expectations and predictions, testing will play a key role in managing the virus - whether it's for re-introducing activities that provide a sense of normalcy or for the surveillance of emerging variants. With some local governments incorporating mandatory testing requirements into their re-opening strategies, there is growing concern about the availability and supply-chain resilience in order to access testing reagents and supplies to support another spike in demand.
Read more
The BiosearchTech Blog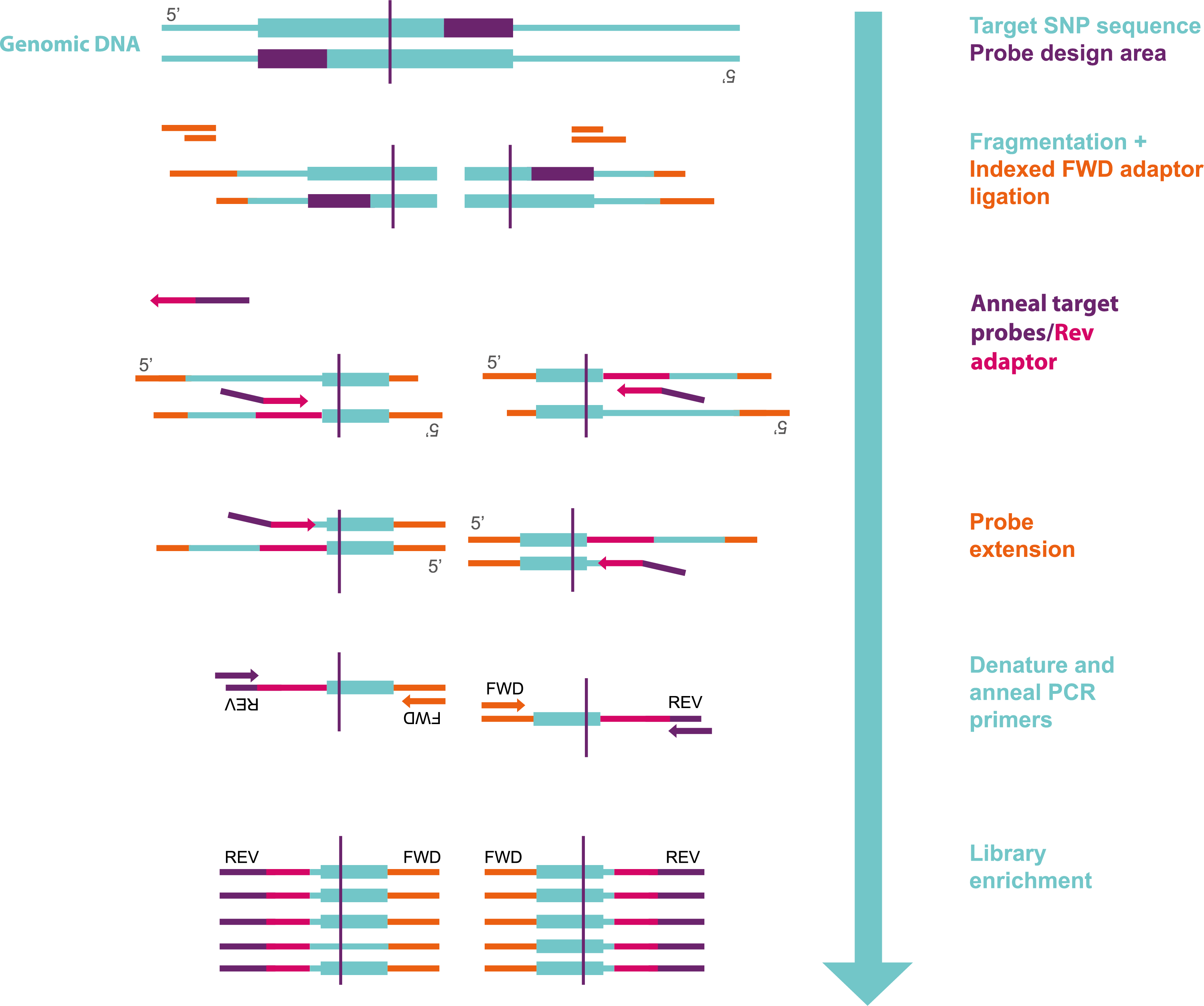 LGC, Biosearch Technologies is excited to announce the expansion of SeqSNP targeted genotyping by sequencing (GBS) ...
Read more
Topics: Agrigenomics, Genomics, GBS, SeqSNP, Genotyping by Sequencing (GBS), Targeted Genotyping by Sequencing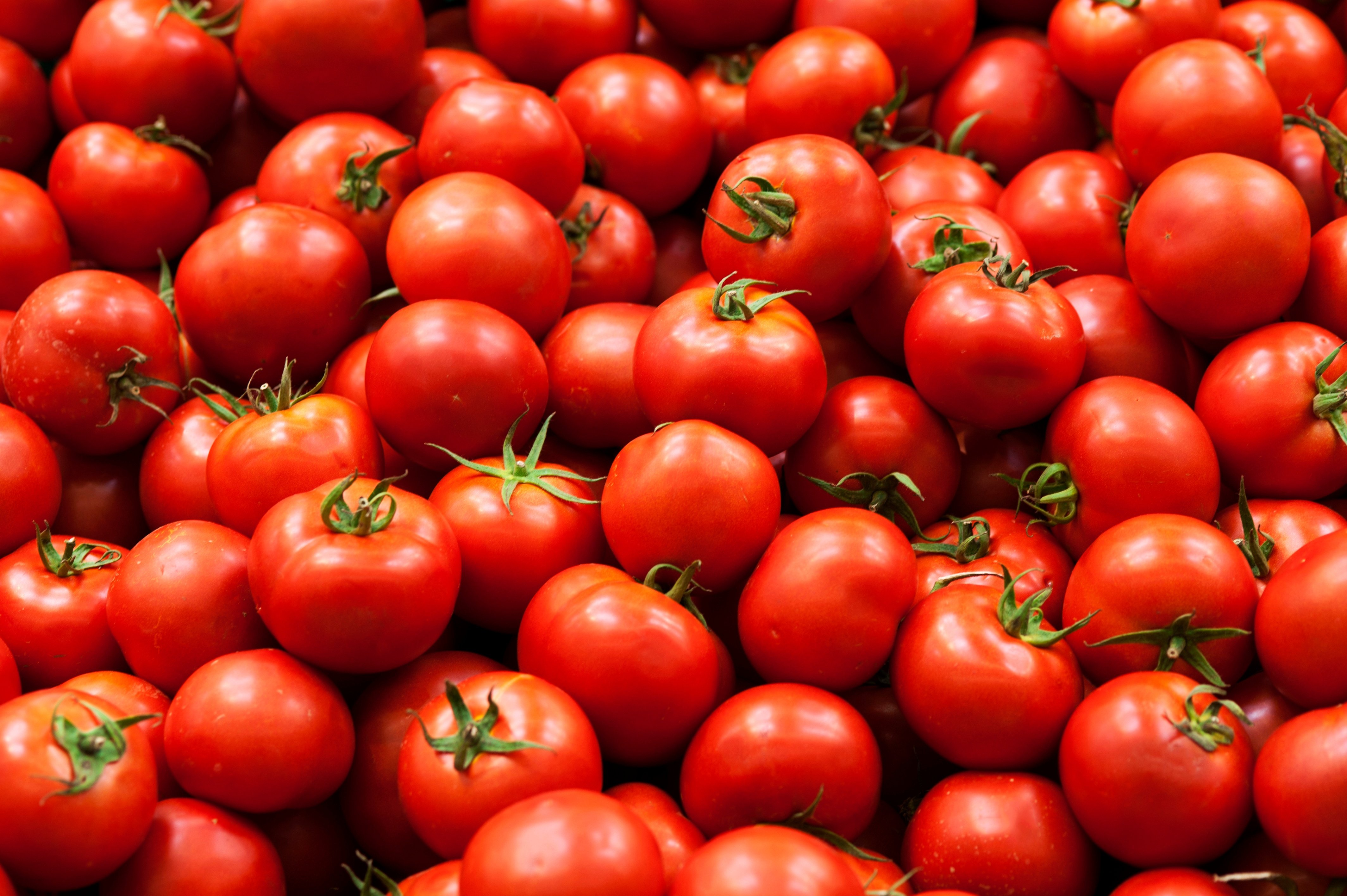 Many areas critical to improved agricultural production require robust and scalable genotyping platforms to enable the ...
Read more
Topics: Genomics, Genotyping, Sequencing, GBS