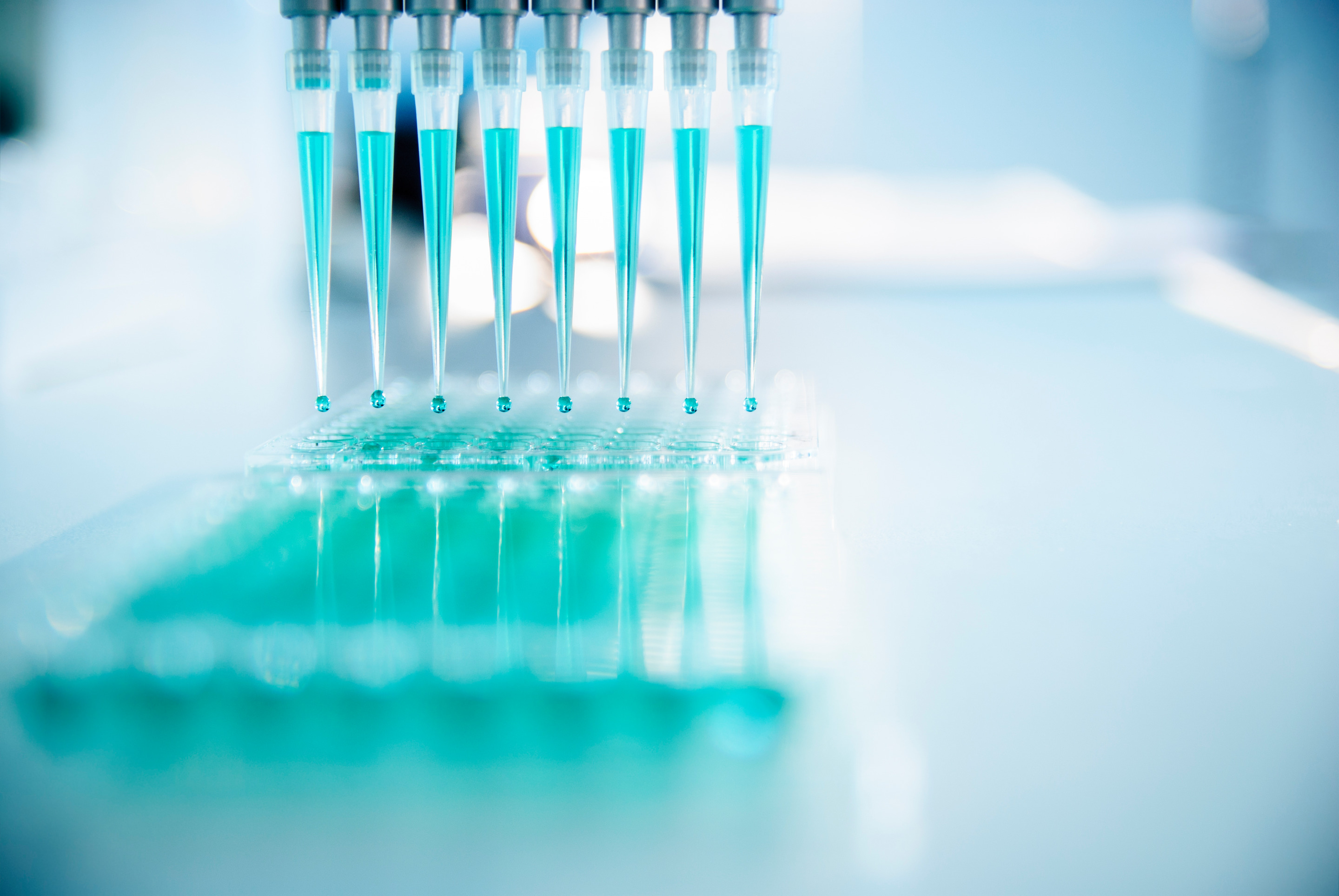 How do SARS-CoV-2 variants affect PCR assays for COVID-19 testing?
Researchers have identified several variants of SARS-CoV-2 since they sequenced the original viral strain responsible for the COVID-19 pandemic from clinical samples in Wuhan, China. Four variants, UK (B1.1.7), B1.1.7 +E484K, South African (B1.351, 501v2) and Brazilian (B1.1.28, P1), are of particular concern. The United States Center for Disease Control and Prevention (CDC) warns that these variants have the potential to...
Read more
The BiosearchTech Blog
SARS-CoV-2 mutations and associated new variants are being reported regularly in the media and scientific literature. ...
Read more
Topics: Molecular Diagnostics, SARS-CoV-2, Variants