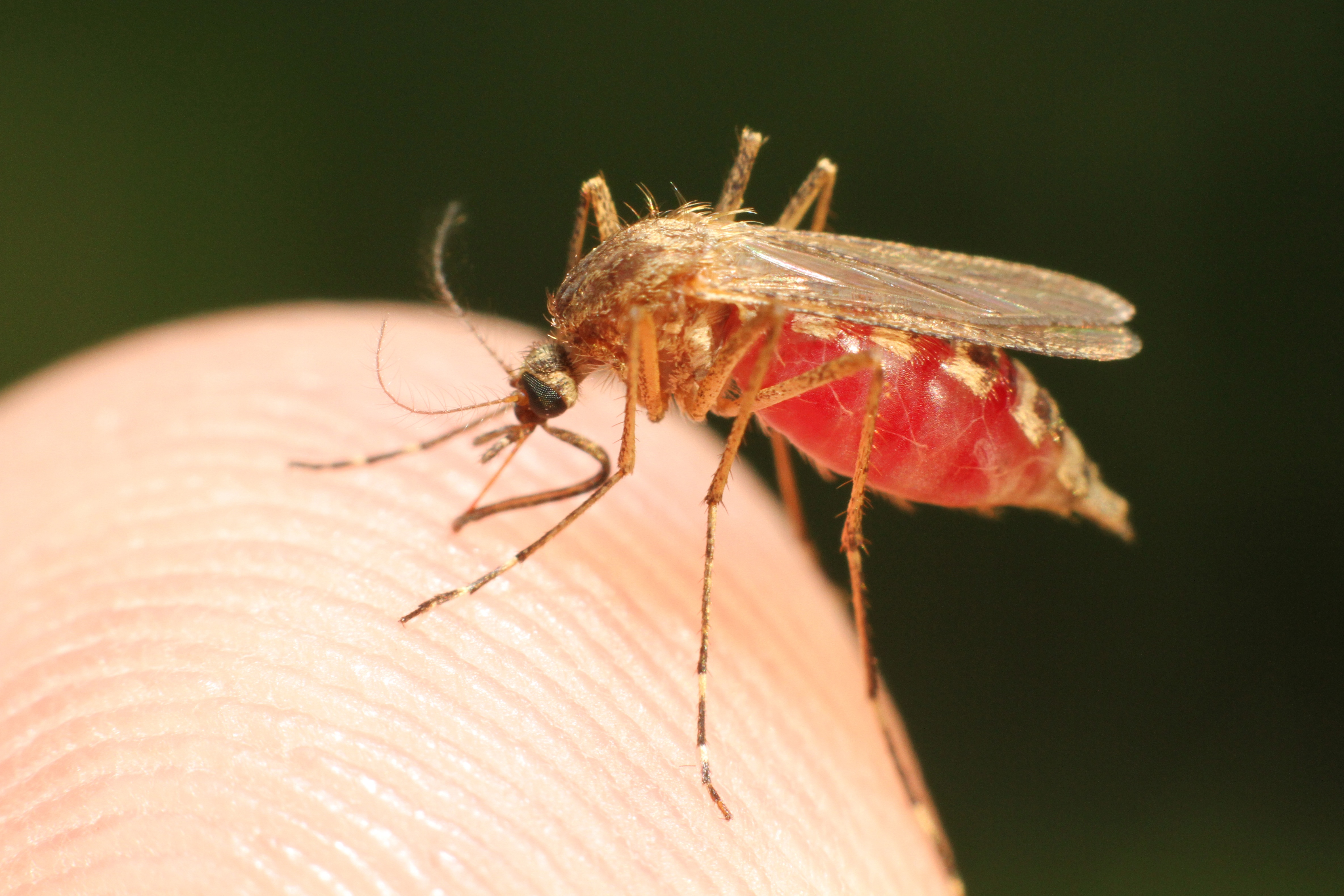 As the Zika virus outbreak spreads, a wave of international concern has grown, and scientists have scrambled to overcome the significant challenge of diagnosing the virus so it can be treated effectively. Fortunately, a new multiplexed-qPCR assay using Dual-Labeled BHQ® probes from LGC Biosearch Technologies has recently been developed that can distinguish between Zika and other viral infections that cause similar symptoms.
Zika is a single-stranded RNA arbovirus, spread by the Aedes aegypti and Ae. albopictus mosquitoes1. These mosquito species are also the same vectors that spread other viral pathogens such as Chikungunya and Dengue, both of which can present similar symptoms as those of Zika. It's been a true clinical challenge to diagnose and differentiate between Chikungunya, Dengue, and Zika infections.
On February 1, 2016 the World Health Organization (WHO) released a statement of public health concerns over a link between Zika virus and prevalence of microcephaly in the offspring of infected individuals2. Of all the South American countries affected by Zika, Brazil has been hardest hit, with an estimated 1.5 million cases since 20153. Subsequent to the announcement, concern has grown internationally due to the 2016 Olympic games in Rio de Janeiro, Brazil, coinciding with the outbreak. Recently, Centers for Disease Control and Prevention (CDC) issued a historic travel advisory relating to the continental United States due to localized transmission within a region of Miami, FL4,5. Zika cases have also been reported in numerous other US locations, particularly in the territory of Puerto Rico which is under a public health emergency as of August 12, 2016 (see inset map). CDC advises travelers to take precautions against Zika, and recommends those experiencing symptoms to meet with their physicians6.
Read More