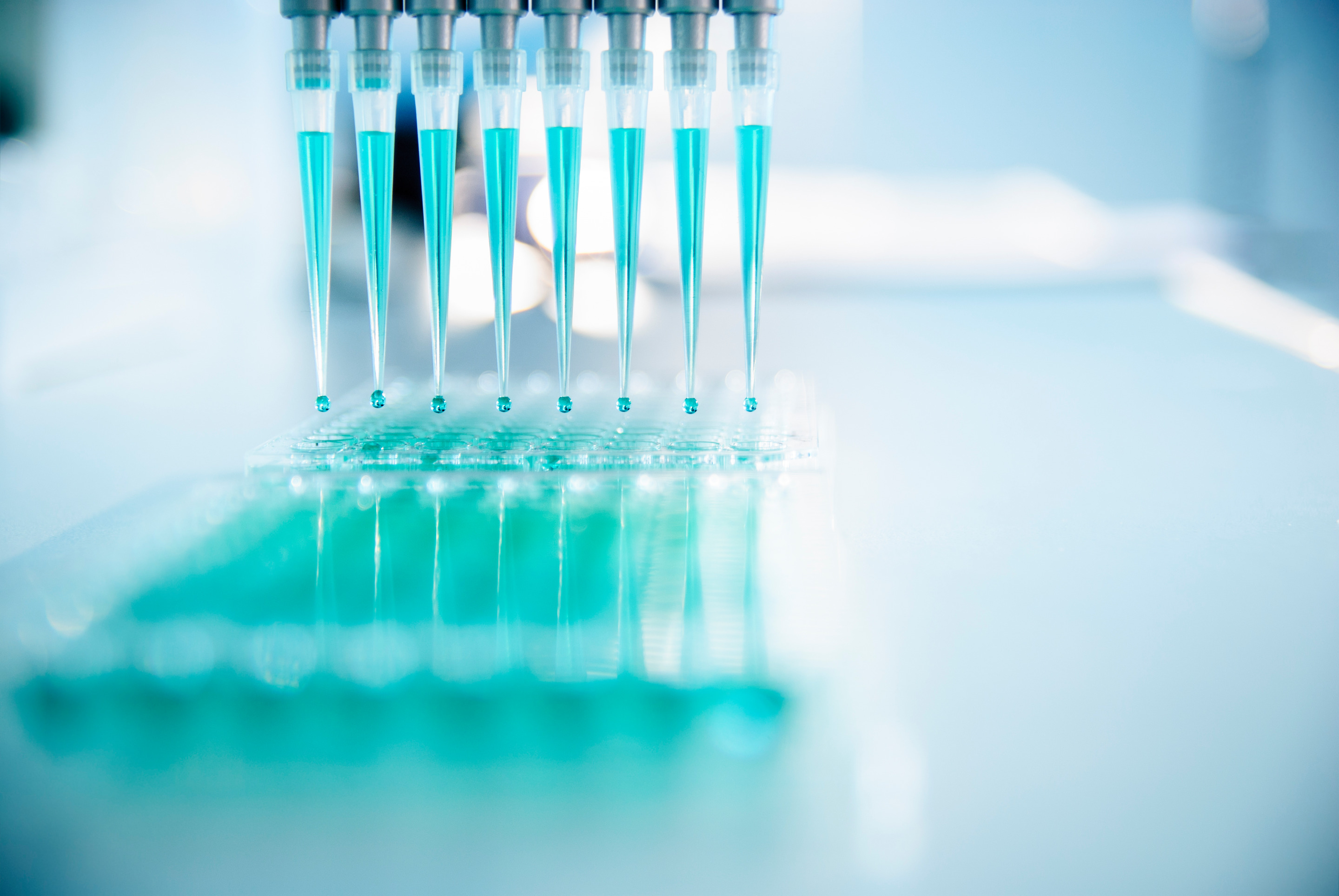 How do SARS-CoV-2 variants affect PCR assays for COVID-19 testing?
Researchers have identified several variants of SARS-CoV-2 since they sequenced the original viral strain responsible for the COVID-19 pandemic from clinical samples in Wuhan, China. Four variants, UK (B1.1.7), B1.1.7 +E484K, South African (B1.351, 501v2) and Brazilian (B1.1.28, P1), are of particular concern. The United States Center for Disease Control and Prevention (CDC) warns that these variants have the potential to...
Read more
The BiosearchTech Blog

Informed plant breeding decisions help drive the field of agrigenomics towards ever-increasing agricultural ...
Read more
Topics: AgBio, Next Generation Sequencing (NGS), Sample prep, DNA extraction, Nucleic acid purification

A common mistake when initiating an agrigenomics project is failing to consider specific sample composition before ...
Read more
Topics: Agrigenomics, DNA extraction, Nucleic acid purification