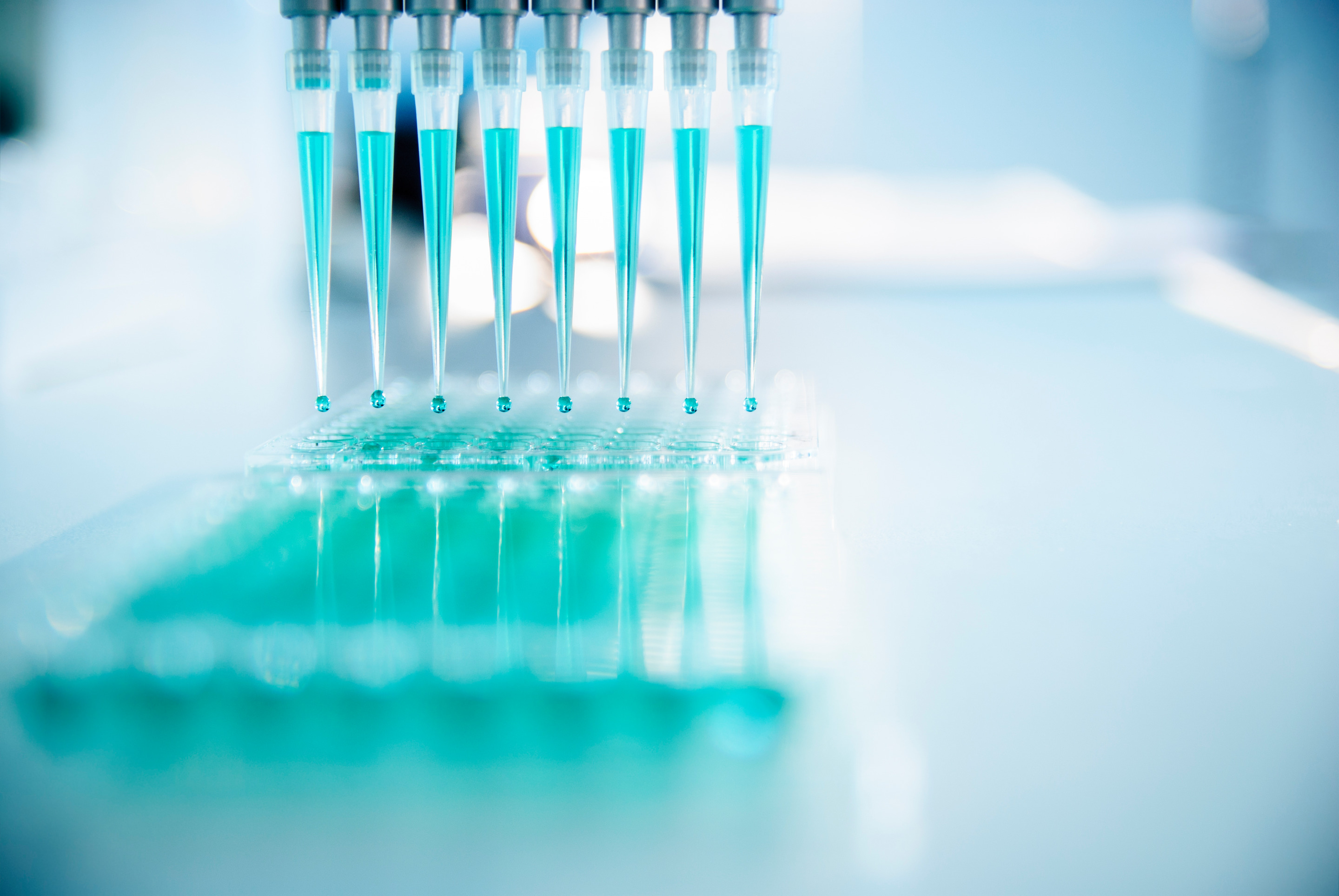 How do SARS-CoV-2 variants affect PCR assays for COVID-19 testing?
Researchers have identified several variants of SARS-CoV-2 since they sequenced the original viral strain responsible for the COVID-19 pandemic from clinical samples in Wuhan, China. Four variants, UK (B1.1.7), B1.1.7 +E484K, South African (B1.351, 501v2) and Brazilian (B1.1.28, P1), are of particular concern. The United States Center for Disease Control and Prevention (CDC) warns that these variants have the potential to...
Read more
The BiosearchTech Blog
In breeding programmes, selections based on a single or small number of markers to target traits in marker assisted ...
Read more
Topics: Genomics, AgBio, Genomic Selection, Marker Assisted Selection, Targeted Genotyping, Targeted Genotyping by Sequencing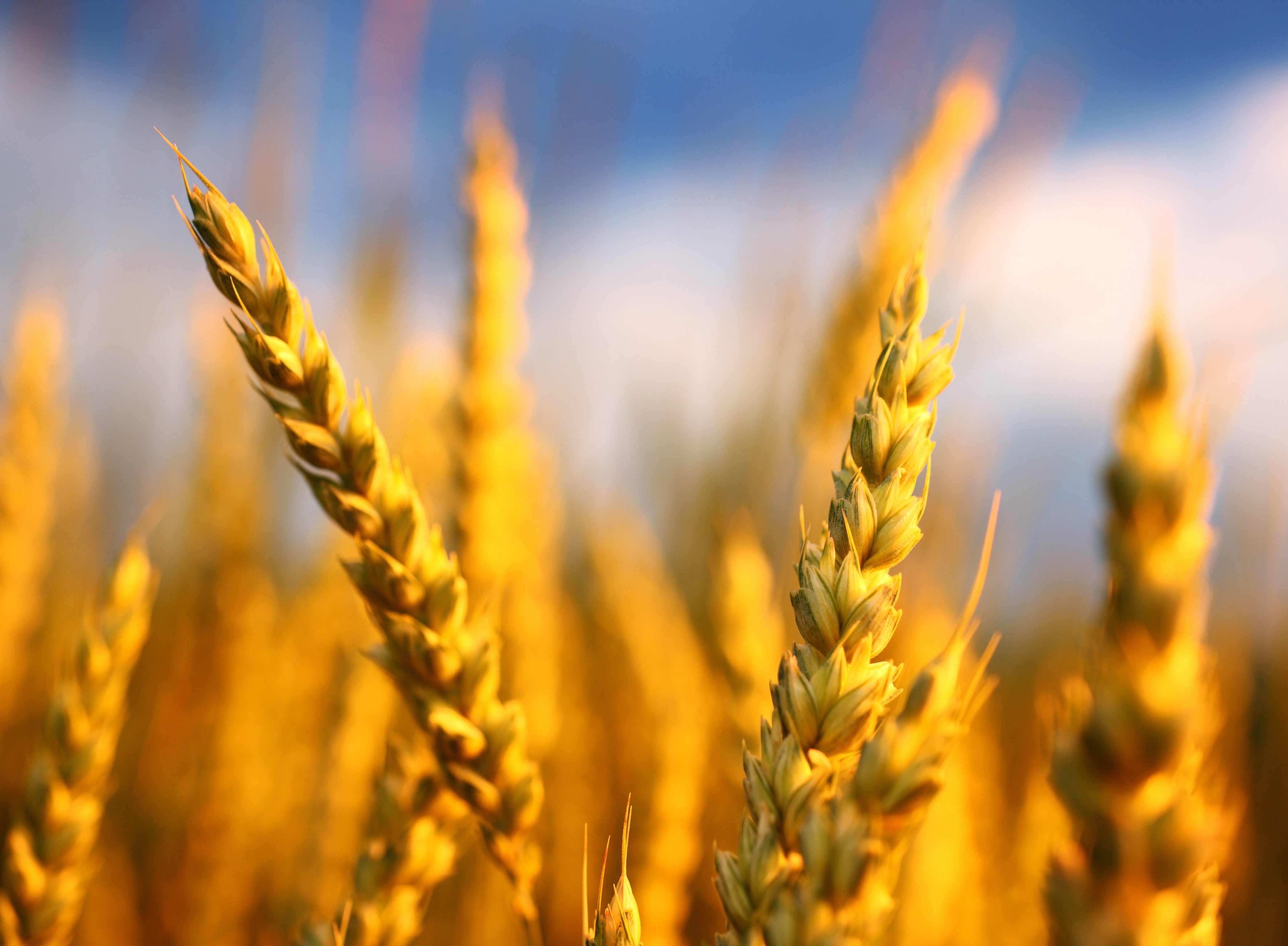 With the global population predicted to reach 9 billion people within the next 35 years, we will need to double the ...
Read more
Topics: Agrigenomics, Genomics, AgBio, Genomic Selection, SeqSNP, Marker Assisted Selection, MAS